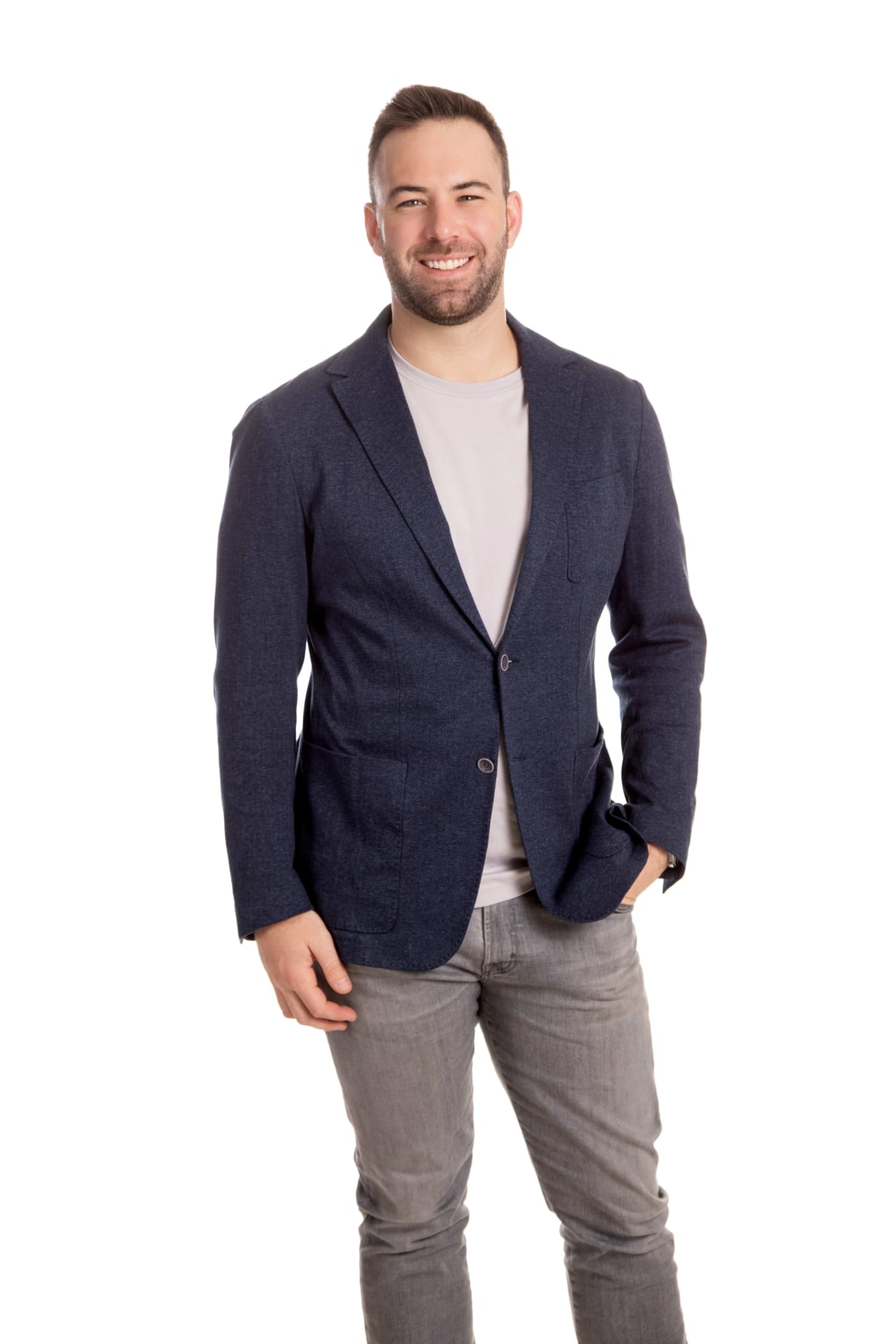 Cam Smith
knowledgeable. modern. trendy.
The mountains called, and Cam Smith answered — a North Carolina native, Cam headed west to the Front Range and discovered his distinct flair for real estate. A luxury broker for Denver locals and international celebrities, Cam aims to provide a high-end, exclusive, personalized experience for his clients. His lively and entertaining personality coupled with his passion for architecture and design makes him an expert guide, consistently exceeding expectations in the transaction process and beyond.
Armed with a bachelor's degree in sustainable technology from Appalachian State University, Cam is able to educate buyers about the sustainable aspects of a residence as they consider their future home options. His love for mid-century homes and interest in design means he can speak to the history of a property and showcase the interesting details that make a home unique. Cam's previous experience as a Project Manager and National Account Manager has equipped him with strong negotiation and open communication skills to best serve his clients in any situation.
Well-known for his honest, flexible, and organized approach, Cam is responsive to his client's specific wants and needs as he builds long-lasting relationships. He particularly enjoys working with first-time homebuyers and young professionals as he guides them toward achieving their real estate goals.
Professional Proficiencies
Homesnap Fastest Growing Agent Award
Expert Negotiation Skills
Passion for Architecture + Design
When Cam is not helping clients, he can easily be found skiing the slopes, snowboarding, paddle boarding, or exploring the mountains. A talented musician, he enjoys practicing his guitar and DJing at various nightlife venues. Cam never skips his daily routine of a morning workout, taking care of his extensive collection of houseplants, and organizing his calendar.
Home Staples
Art Collection
Vinyl Records
His Guitars